Get To Know
Digital Equity Lab
Digital literacy and technological innovation are crucial for women-owned businesses impacted by the pandemic to get ahead in their recovery from it.  For many self-employed and female-owned micro businesses adapting to new market conditions will be key to their economic recovery.  
Prosperity Lab has developed and carried out programs and technical assistance in Santa Clara County and nearby communities with great success. The majority of Prosperity Lab's program participants are female and come from underserved communities.  Digital Equity Lab seeks to expand our Digitization services to other neighboring rural communities in Northern and Central California.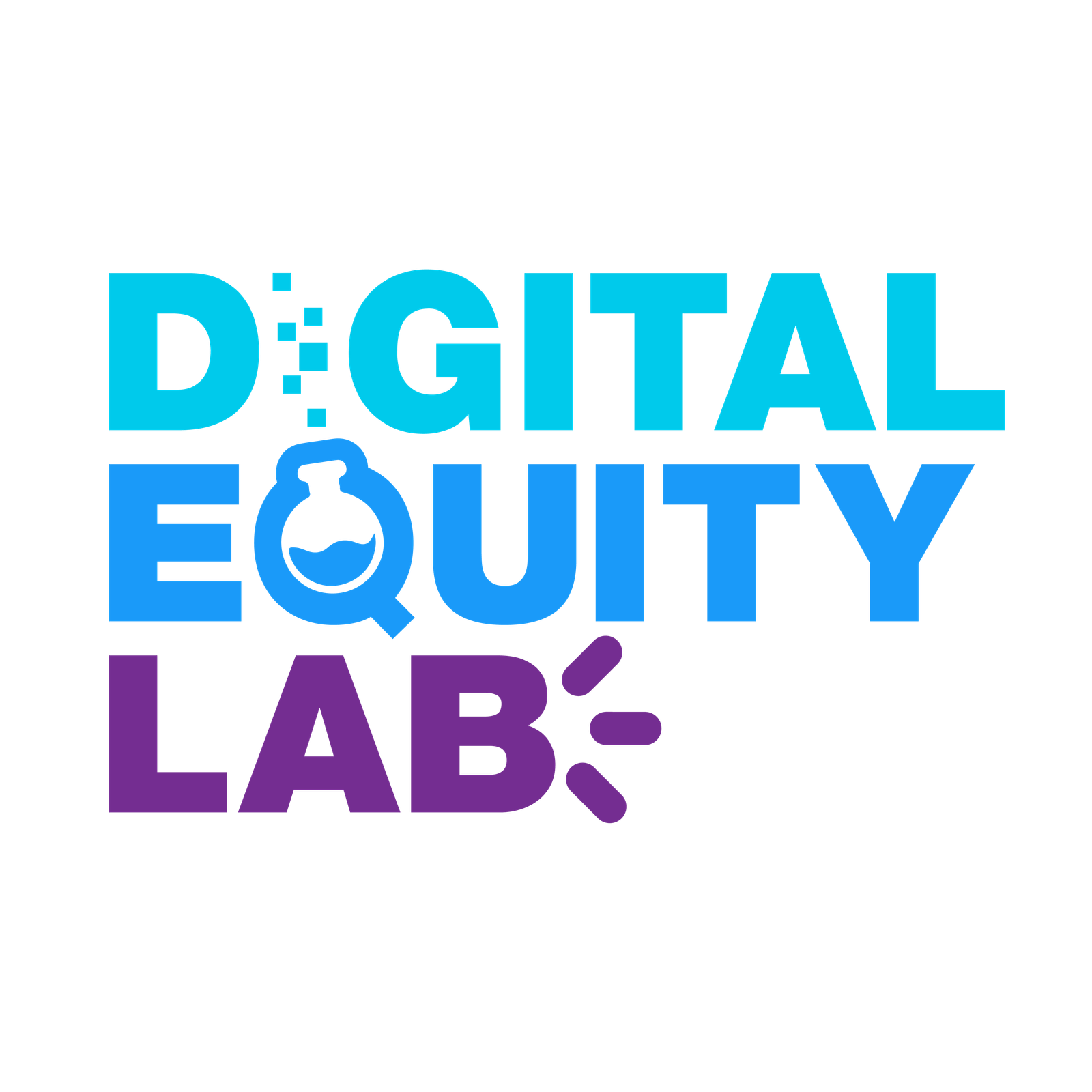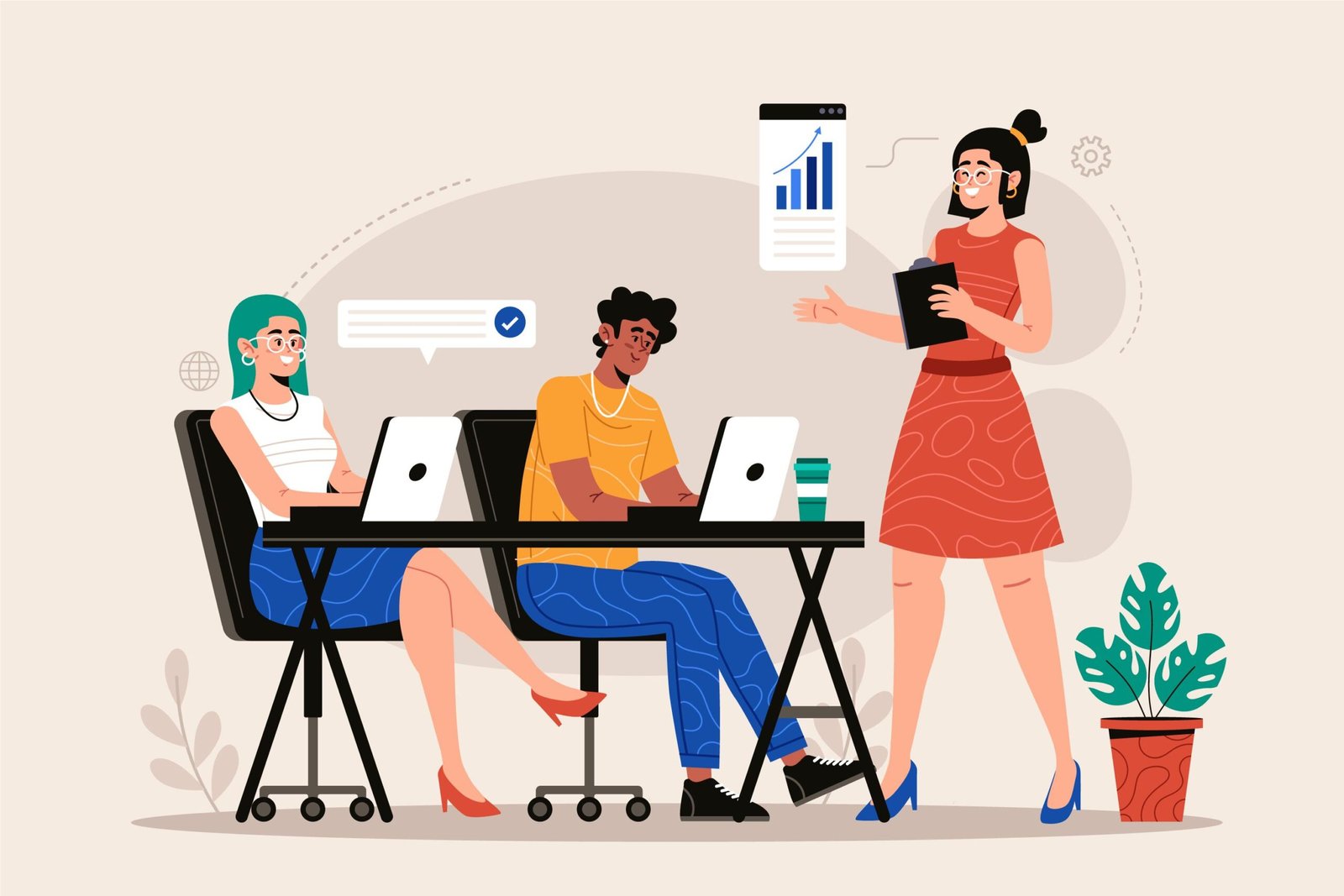 Digital Equity Lab will include Access to workshops, materials, and training to learn how to use digital tools and skills.
Digital marketing workshops focused on the use of social networks, web pages, electronic commerce, WhatsApp business, telegram, LinkedIn, content creation, among others.
Website and Branding creation
Training in legal requirements for the use of digital platforms and electronic commerce.
Elementary financial tools for the sale of digital products and/or services.
Prosperitylab
Apply today for this free program, Spaces are limited: