Get To Know Our
Collaboration Programs
Prosperity Lab thrives in collaborations and works with organization partners and other community-based organizations to maximize outcomes. 
Our programs are aimed at entrepreneurs, small business owners, women and anyone who wishes to enrich their journey towards prosperity.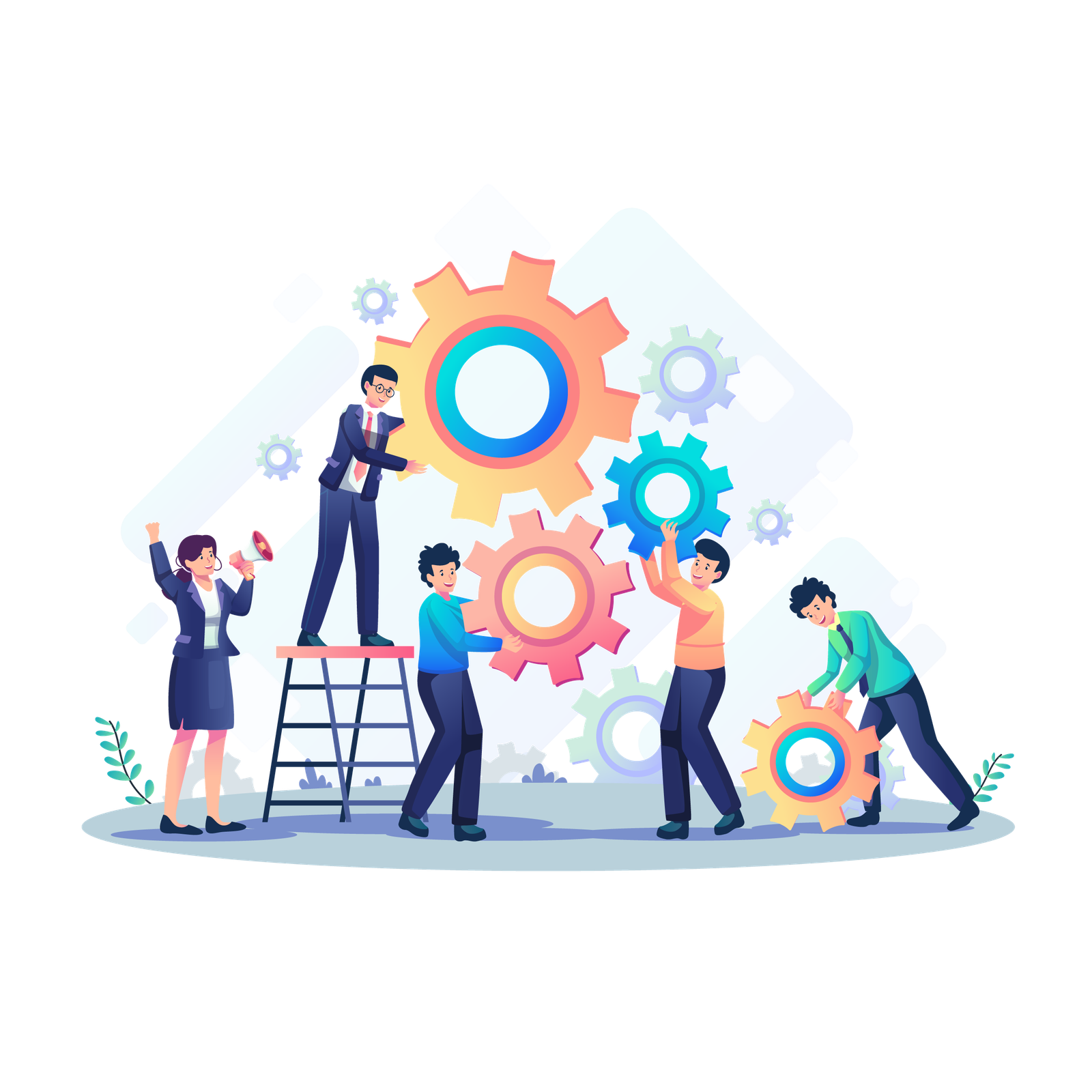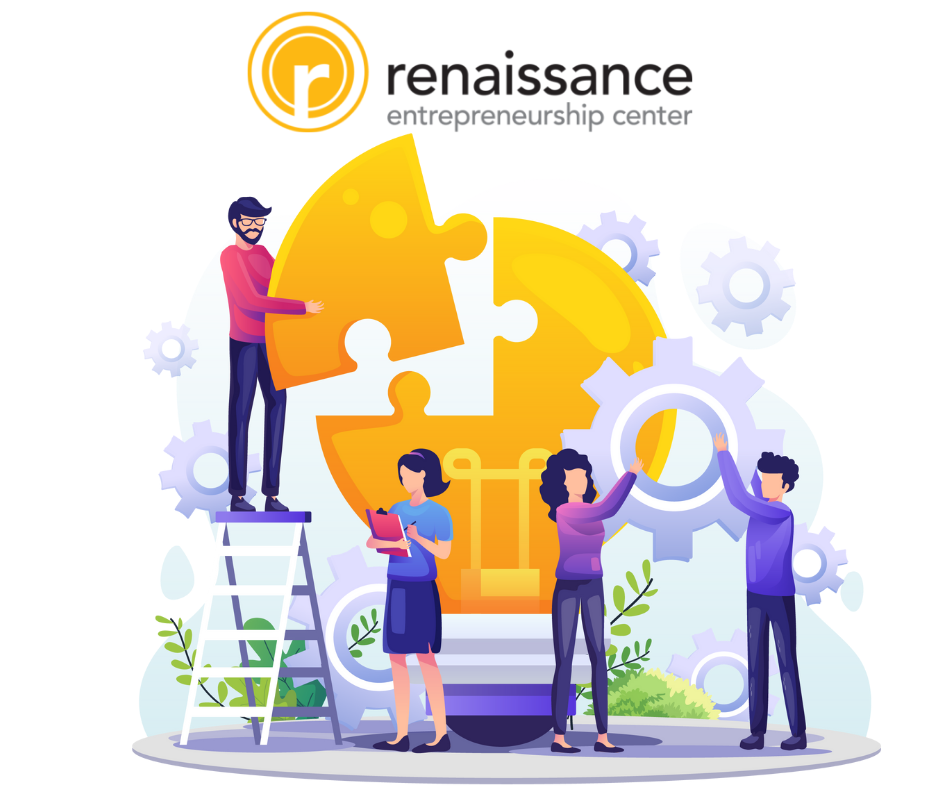 Prosperity Lab's Partnership with REC- Peninsula expands the programs and offering for micro enterprises and entrepreneurs to benefit Santa Clara County.  Our partnership facilitates Business training program, 1-on-1 business advising, Websites and branding support and resources. 
East Side Grown
Food Sovereignty
Powered by Veggielution Community Farm located at Emma Prusch Farm in East San Jose. East Side Grown is a program that seeks to connect local food entrepreneurs and residents to each other and to infrastructure and resources that increase social connections, knowledge and economic mobility. Business Circle LatinX has been providing business training and technical assistance for participants since its inception.
Building Prosperous
Business Communities
Prosperity Lab recognizes that underserved business corridors lack engagement, formal leadership, and the ability to advocate for resources and better policies. Many business districts have an under-taped resource, business owners. Many of whom, want to get involved and lead change in their communities but are not sure how to go about it. This vacuum of leadership creates inequity in the way resources are allocated and create their systematic exclusion in key policy decisions and city/County budget allocations.
Grassroots organizing this in our DNA, the team at Prosperity Lab is working towards empowering small business communities in Santa Clara and San Mateo County to find their voice, come together and start their own associations or business groups. Prosperity Lab foster emerging business leaders by providing them with tools, training and support.

Mobility LABs—is an initiative to spur the development of new solutions to sustainably lift families out of poverty, and to promote dynamic leaders to change the conversation around social and economic mobility. The idea that people who are closest to the challenge are closest to the solution, we are taking a "community up" approach. Local anchor partners to embark on a data-driven, heart-led process to identify solutions and produce a plan to pilot, test, and implement those solutions.
Mobility LABs is designed as a cohort model with a key focus on peer learning across diverse communities in east San Jose. Prosperity Lab is a partner supporting the work of Simos Mayfair, Family Grail Services and Veggielution by providing business skills, financial literacy and digital training to Mobility Lab's participants.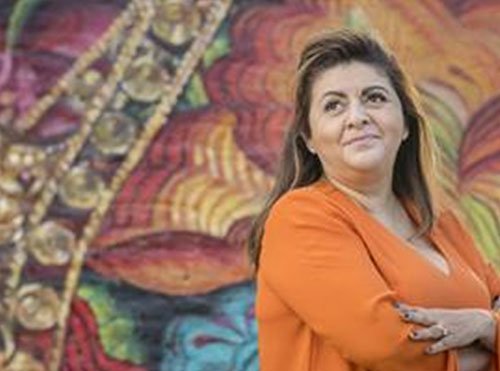 Prosperitylab
We Propel YOU Towards The Future
Fair Workplace
Collaborative
Prosperity Lab is part of a cooperative program, "Fair Workplace". Fair Workplace provides necessary information, training and resources for small business owners to help them comply with current Labor Standards. As part of the "Fair Workplace Collaborative" Prosperity Lab provides small businesses with free: 
OLSE Legal Advice Hotline, staffed by lawyers. Ready to provide aid small business.

Free business owner HR Training 
Sexual Harassment Prevention certification for Managers and Business owners

 
Free Workshops will last 90 minutes and combine two topics, such as Human resource compliance 

Some topics will be as available as live, or on-demand webinars 

 
An entrepreneurial initiative designed to empower Latina women in Silicon Valley, through access to training tools and opportunities that help them take their business project to the next level, Business Circle LatinX mentors acted as judges for pitch competition and facilitated portions of the 3-day Boot Camp. National program was facilitated in partnership with Televisa Foundation, Eva Longoria Foundation and Univision Foundation.
Prosperity Lab is the host and facilitator for this group of self-employed haulers and owner operated hauling businesses in the Bay Area. The club provides an avenue for members to engage in fellowship, share best practices and receive business trainings that will allow for their growth and business success.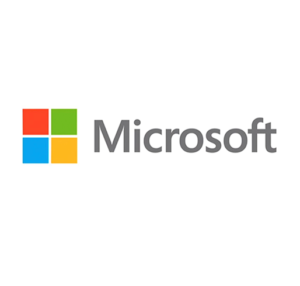 Prosperity Lab's collaboration with the Microsoft Store provided business training, networking and computer classes for the LatinX and Immigrant communities. As Covid health measure evolve Microsoft and Prosperity Lab continue to provide free online training tools for families and small business alike. Virtual Workshops and Training link: https://www.microsoft.com/en-us/store/workshops-training-and-events/?icid=bm_fas_virtual-learning_42020 Dates and topics for next Computer courses to be launched in 2021 will be forthcoming.