In Person and
Online Training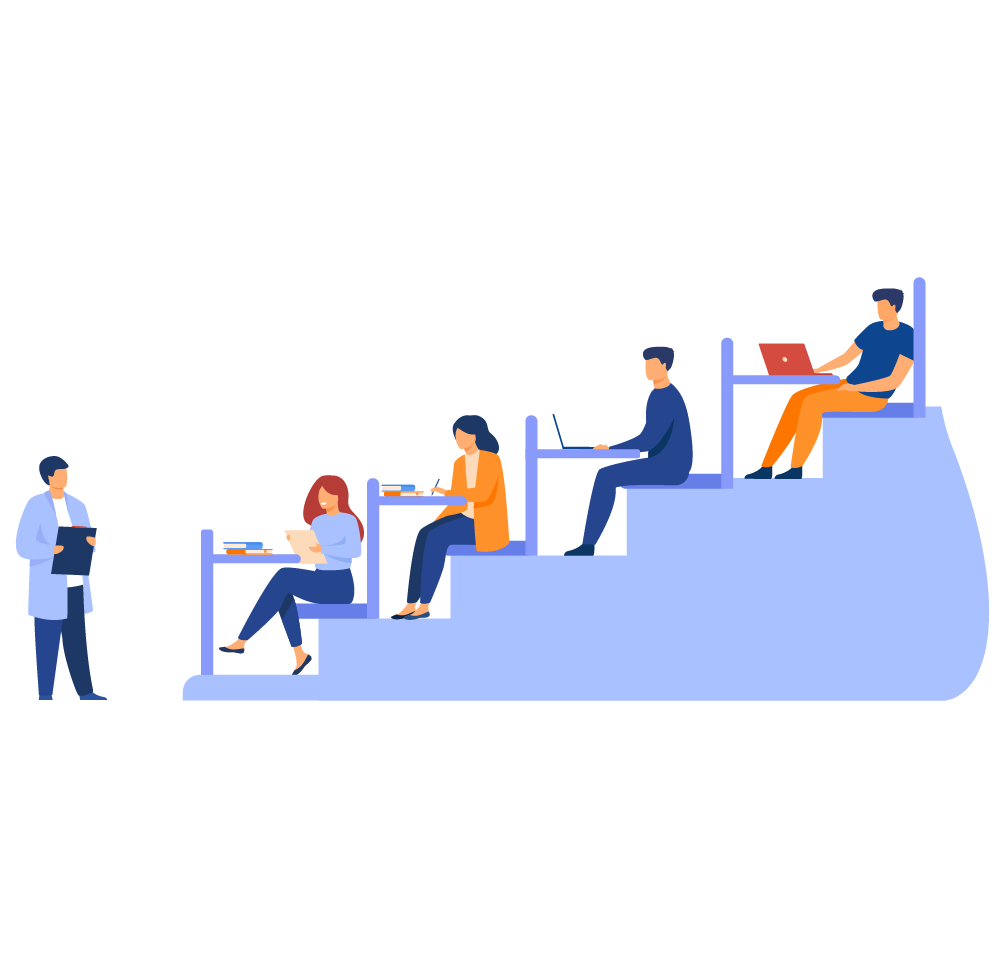 It does not matter if you are an entrepreneur, freelance, independent or want to start in the business world, Prosperity Lab has a program for you.
We know that your time is valuable, that's why our workshops focus on training efficiently about entrepreneurship, financial literacy, computer literacy and more.
At Prosperity Lab we are aware that each business owner has his or her own path, which is why our 1-on-1 advising is an important part of our model.
Hours of one-on-one business advising
The Moment Is Now!
Ready To Participate In Our Workshops?
We Provide You With The Opportunity To Learn Skills And Access Tools,
To Help Build Your Future
Specialized Training and individual assistance to empower you to become a successful professional that today's world is looking for.
The Future Is Not A Place That Were Going To Go. It Is A Place That You Have To Create
Testimonials from
Prosperity Lab clients
People like you have already made the decision to learn
with Prosperity Lab.
I am very happy to have found the Renaissance Entrepreneurship Center and Prosperity Lab workshops.
They have been a real support and boost for my business, and have marked a before and after in my life as an entrepreneur
Delia Ledezma
Makeup by Delia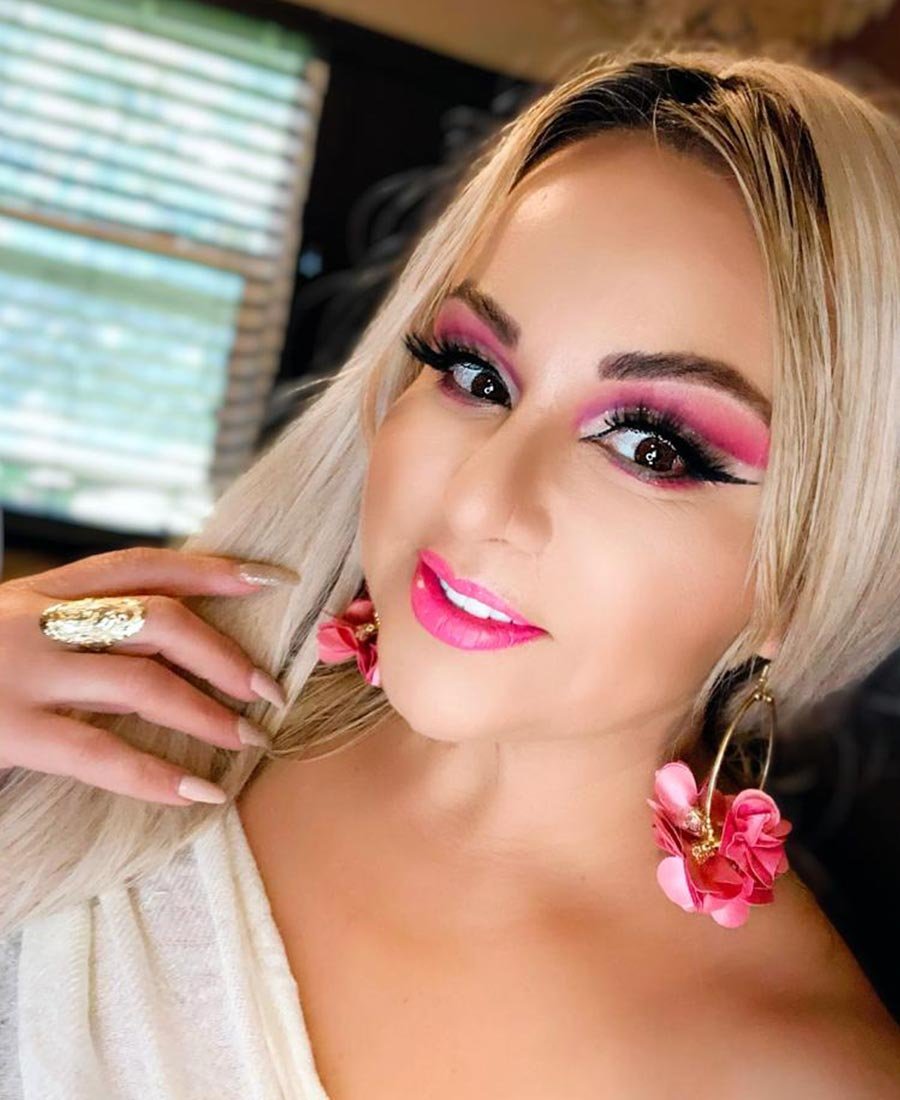 Thanks for everything, I learned a lot in
all the workshops. I still need help with advice, I will contact you soon.
Ana Hernandez
Kexa Beauty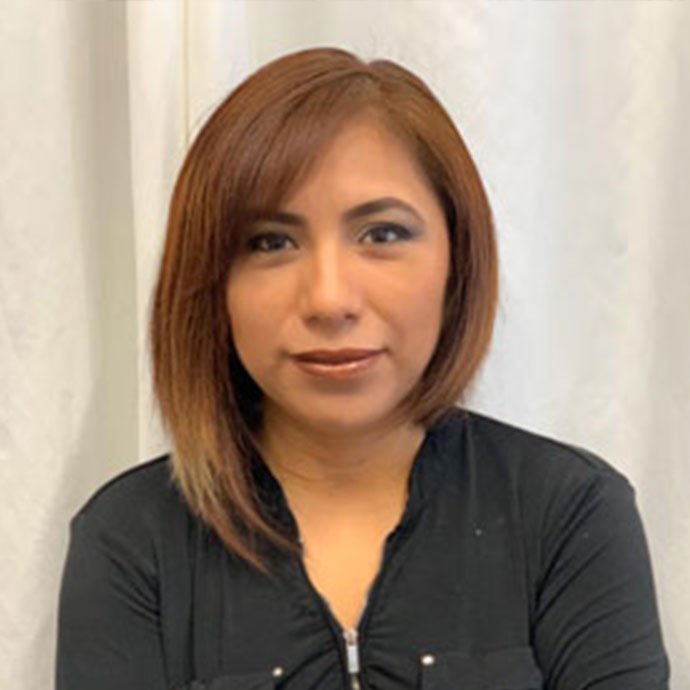 I would not like to end the year without thankingnthe entire Renaissance and Prosperity lab team for all the help they have given us. They recently helped us create our website which has been very helpful for our business.
Once again, thank you very much for your
dedication in helping small businesses like ours.
Itzel Cabrera
Carnitas Michoacan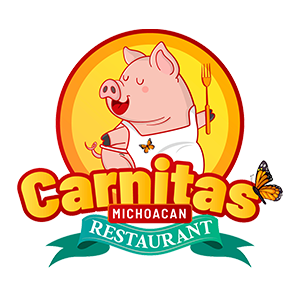 We just wanted to give a big thank you to Armando at Prosperity Lab! We are first time business owners, guided in the right direction towards starting our business. We would recommend Armando and his team to any future business owners or anyone looking to get some knowledge on business inquires. This process was helpful, easy, and a good time, thanks to Armando. We are lucky to have Prosperity Lab guiding the community in achieving their dreams. We never once felt unsure or lost during this process. 
Dario Cruz
Oaxacali Studios