Meet Our Program
Community Outreach
Prosperity Lab has deep ties to the LatinX, immigrant and organic, micro enterprise and businesses in Silicon Valley. And often acts as a conduit of information for current and upcoming projects to ensure that historically underrepresented communities are able to voice their opinions, concerns and feedback on key decisions that affect their future.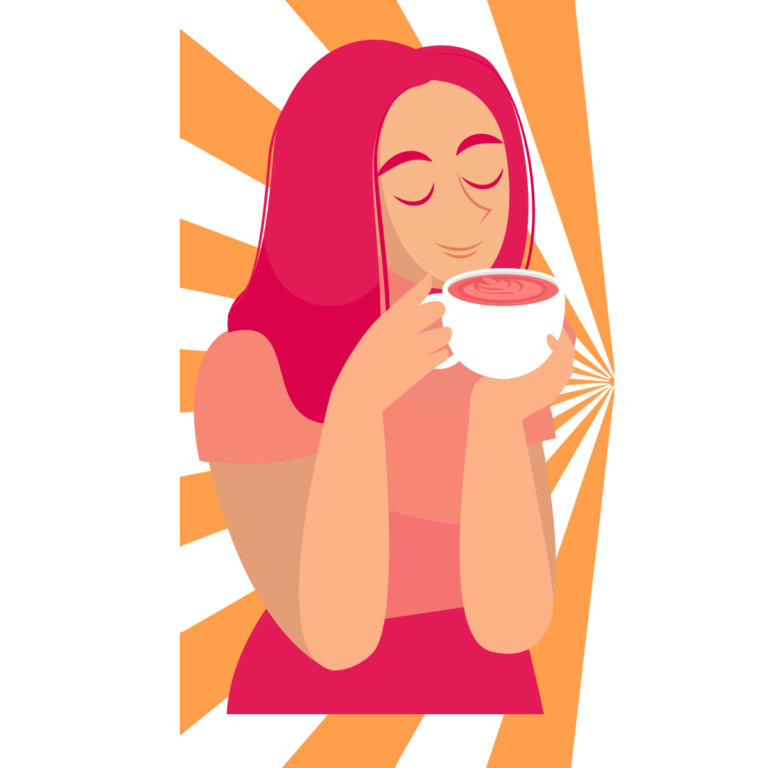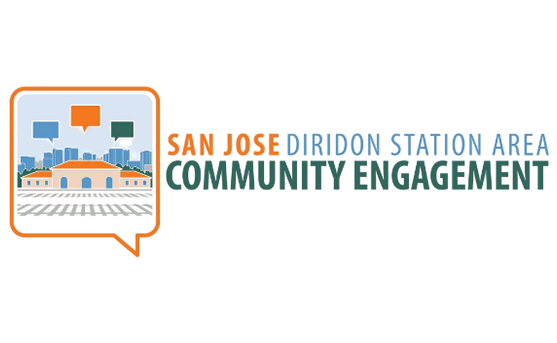 Business Circle LatinX, is part of a group of Community Based Organizations promoting LatinX inclusion in the planning stages of the future development of the Diridon Station in San Jose.
Downtown
Transportation Plan
Business Circle LatinX participates in this committee with the goal of including the voices of the LatinX community in future transportation projects in the downtown San Jose area.
Click here to learn more: https://linktr.ee/MoveSanJose
Move San Jose, would like to hear from you! Please take our Downtown Transportation Plan survey to help us understand your experiences traveling to, from, and within downtown. This will help us better understand community needs for the Downtown Transportation Plan.
You may the take the survey here:
https://www.movesanjose.org/downtown-transportation-plan-survey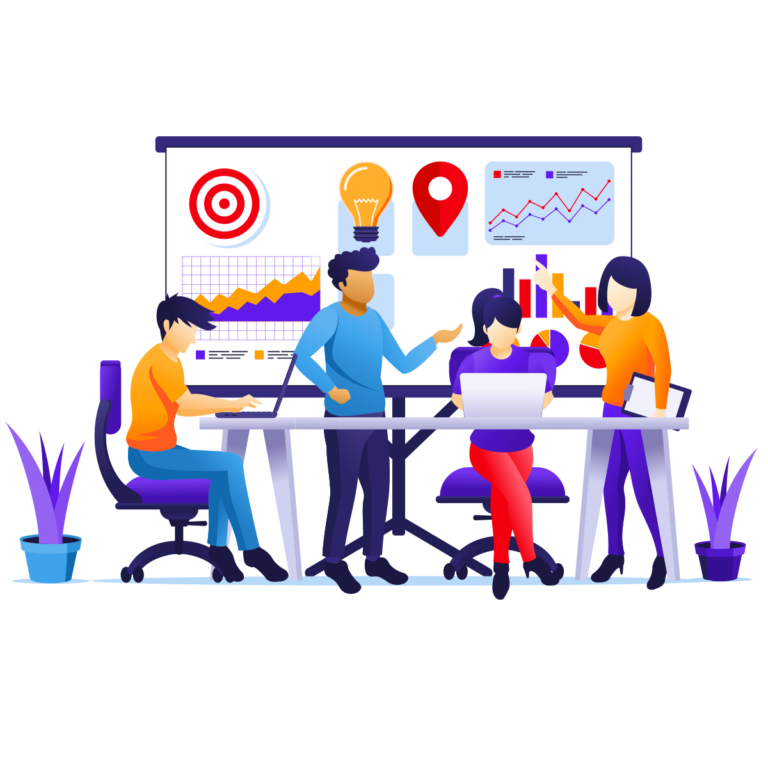 COVID 19 Information
Santa Clara County Office Of Emergency Operations
Business Circle Latinx is a COVID-19 outreach partner, tasked with the dissemination of vital information and updates to ensure vulnerable populations throughout the County are kept informed about the pandemic, understand the Public Health Order, are aware of COVID-19 support services, and utilize strategies to mitigate or limit the spread of COVID-19.
Link here:
https://www.sccgov.org/sites/covid19/Pages/home.aspx