Meet Business
Circle LatinX
Business Circle LatinX is a collective of experts in different aspects of business that together facilitate business training and assistance in an array of topics in benefit of the LatinX and immigrant business community of Santa Clara County.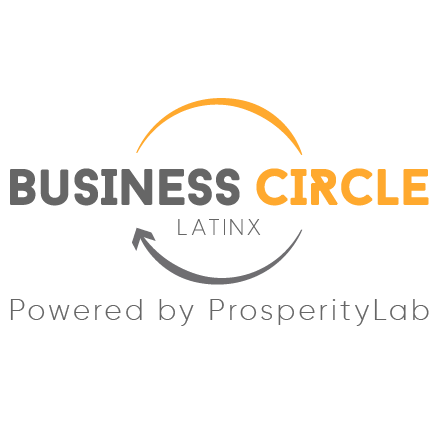 Viet360 is a group of business leaders and experts focused on serving the growing Vietnamese American business community of Santa Clara and San Mateo Counties. The group facilitates training, resources and individual assistance to business owners and groups.
The Future Is Not A Place That We Are Going To Go. It Is A Place That You Have To Create.